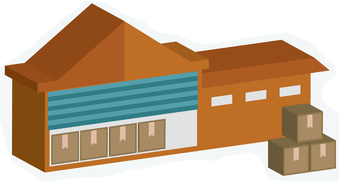 Affiliated Warehouse Companies supplies high quality warehousing services across North America.
Columbus is not only the capital of the great state of Ohio; it is also the 15th largest city in all of the United States and is known for having a diverse economy. For that reason and more, warehouse space is always in demand in Columbus.
Affiliated Warehouse Companies specializes in helping businesses in an array of industries find the warehouse space they need in Columbus. Whether you need public, contract, cooler and freezer, hazmat or some other type of warehousing in Columbus, our experts will do all of the legwork and research for you to find you the space you need. Since we work on behalf of the warehouses, our services come at no cost or obligation to you. You can feel safe knowing we only work with reputable warehouses, so your products or goods will be secure.
Fill out a contact form to get started on finding warehouse space in Columbus.