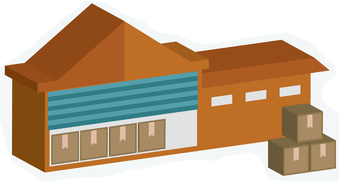 Affiliated Warehouse Companies supplies high quality warehousing services across North America.
For over 63 years, Affiliated Warehouse Companies has helped numerous businesses in a variety of industries find the warehouse space their company needs. As a third party representative of warehouses throughout North America, we help you find the space you need – at no charge or obligation to you! That's right; you can save time, energy and effort without an obligation.
We help companies find warehouse space throughout the country, including Louisville, Kentucky. Regardless of whether you need public, contract, freezer and cooler, HazMat or a different type of warehousing space, we find you a reputable partner and the most affordable rates! See our "Why AWC" page for a longer look at the different types of warehouses we can help you find space in.
Fill out the contact form on the page to get the process started, or of course, you can always call or email us and our representatives will help you every step of the way.