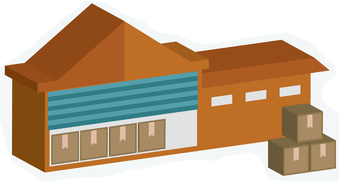 Affiliated Warehouse Companies supplies high quality warehousing services across North America.
Since 1953, Affiliated Warehouse Companies has been renowned for helping business in a wide array of industries find the warehouse space they need. As a third party marketing representative, we help all types of warehouses in our network fill up their space.
Among the different types of warehouses we represent are public warehouses, contract warehouses, cooler and freezer warehouses and hazmat warehouses. For a full list of the different types of partners we represent, check out our "Why AWC" page.
We represent warehouses throughout North America, including warehouses in Macon, Georgia. Rather than waste precious man-hours by having one of your employees find suitable warehouse space for your company, turn to Affiliated Warehouse Companies, and at no cost to your business, we do all of the research and legwork for you.
To get started on finding warehouse space in Macon, Georgia, contact us today.