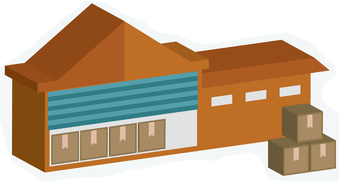 Affiliated Warehouse Companies supplies high quality warehousing services across North America.
Do you need to find warehouse space in Newark, New Jersey, but don't have the time, energy or resources needed to do the necessary research and legwork? Don't fret if that's the case; the specialists at Affiliated Warehouse Companies can help you locate exactly what you need – at no cost or obligation to you!
We serve as a third party representative for warehouses throughout North America, including warehouses in Newark.  It is our job to help them fill available space, and we do all of the research you need to find you the space you need in a reputable warehouse.
Public, contract, cooler and freezer and hazmat warehouses are among the bevy of warehouse types we represent. Take a look at our "Why AWC" page for a complete look at all the warehouse types in our network.
For more information, fill out the contact form on the page or contact us at your convenience.