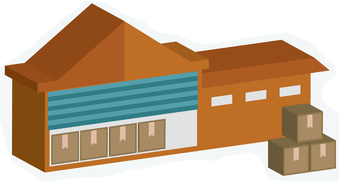 Affiliated Warehouse Companies supplies high quality warehousing services across North America.
Do you need warehouse space in Portland but don't have the time, energy and work force to do the necessary legwork needed to find space? If yes, call on Affiliated Warehouse Companies, and we will find you exactly what you need.
Our company works on behalf of warehouses throughout North America, so at no cost or obligation to your business, we will find you the space you need in one of the reputable warehouses we represent.
From public and contract warehouses to cooler and freezer and hazmat warehouses, we represent many warehouse types. Take a look at our "Why AWC'' page for a closer look at the different types of warehouses we represent.
To learn more about our services or to begin the process of reserving warehouse space in Portland, Oregon, fill out the contact form on the page, call or email us at your convenience.