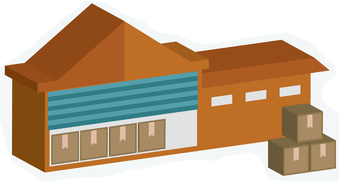 Affiliated Warehouse Companies supplies high quality warehousing services across North America.
As the capital of North Carolina, Raleigh is renowned for being one of the fastest growing cities in all of the United States. With its impressive growth rate and rising economy, warehouse space is at a premium in Raleigh. However, Affiliated Warehouse Companies can help find the right space for you.
We work as a third party marketing representative for warehouses throughout North America, including warehouses in Raleigh. Regardless of whether you need public, contract, cooler and freezer, hazmat or some other type of warehousing space, we can help you find exactly what you need, at no cost or obligation to your business! All of the different services our partners provide are listed on our "Why AWC" page.
Save precious man-hours by having our company do all of the necessary research and legwork for you. If you would like to learn more about how we can help your company, or if you would like to start the process of finding warehouse space in Raleigh, North Carolina, contact us today.