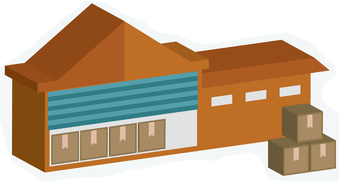 Affiliated Warehouse Companies supplies high quality warehousing services across North America.
Affiliated Warehouse Companies is renowned for helping businesses in the logistics industry find the warehouse space they need, regardless of where they need space in North America. If you're looking for warehousing space in, Savannah, Georgia, we help you find exactly what you need.
Our team is a third party, representative marketing company for a myriad of warehouses. As such, we do our part to help them fill available space by working with businesses in an array of industries and matching their needs with a particular warehouse in our network. At no cost to the business owner, we do all of the research you need and find you space at reputable warehouse and at an affordable rate, with no obligation to you. It is the ultimate win-win situation.
Please look at our "Why AWC" page to see all of the different types of warehouses we work with. If you have any questions, do not hesitate to contact us today.