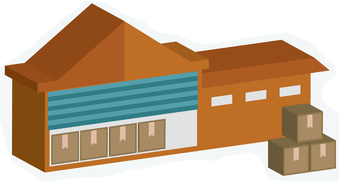 Affiliated Warehouse Companies supplies high quality warehousing services across North America.
If your company is looking for warehouse space in Memphis, Tennessee, the experts at Affiliated Warehouse Companies can point you in the right direction.
For over 60 years, our team has served as a third party representative for warehousing companies across North America. To paraphrase what we do, we help warehouses fill their space, and at no cost to the businesses in need of warehousing services, we help them find the space they need in a given area. That's right—no cost or obligation to the business in need of warehouse space.
Public, contract, freezer and cooler and hazmat warehouses are among the different types of warehouses we represent. See our "Why AWC" page for a more extensive look of the different types of warehouses we work with.
Fill out the contact form on this page to begin the process of finding warehouse space in Memphis. If you have any questions, call or email us today.