Warehousing For Goods Needing Freezing Temperatures
Affiliated Warehouse Companies helps our customers find comprehensive freezer and cooler warehousing services are designed to meet the unique needs of items that require temperatures of 32 degrees Fahrenheit and below. With an extensive network of warehouse providers, we ensure that your inventory is stored securely, in sanitary conditions, and within consistent temperature ranges.
Our freezer and cooler warehousing services cater to a diverse array of items, accommodating perishables, delicate chemicals, samples, and much more. Regardless of your specific requirements, we are here to assist you in finding a suitable warehouse in your desired location. By grouping your inventory with similar items, we ensure that your products are stored alongside compatible goods, creating an environment that enhances efficiency and safety.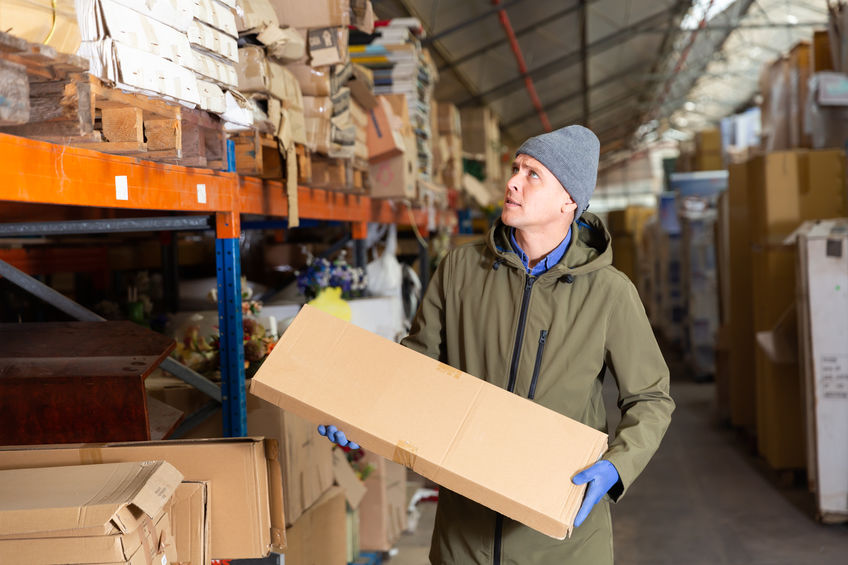 Meticulous Temperature Control and Storage
Within our climate-controlled warehouses, we maintain both frozen and cooled environments. A frozen environment is maintained below 32 degrees Fahrenheit, while a cooled environment ranges from 38 to 50 degrees Fahrenheit. Every item entrusted to us receives individualized attention to ensure it is stored within its specified temperature range.
Reliable and Trustworthy Warehousing Services
When you choose Affiliated Warehouse Companies for your freezer warehousing needs, you can be confident that your inventory is in capable hands. Our established reputation in the industry stems from our commitment to providing secure, sanitary, and consistent storage solutions. We prioritize the integrity of your products and materials, ensuring they remain in optimal condition throughout their time in our warehouses.
If you require freezer warehousing services or have specific temperature-controlled storage needs, please contact us to discuss your requirements.
Get An Online Quote