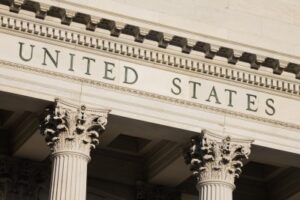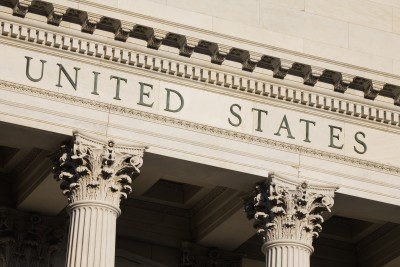 U.S. Customs bonded warehousing are areas within a warehouse under control of U.S. Customs where imported products can be warehoused without paying duties. No duties are collected until the products are shipped, so lag time between payment and receiving are minimized. This helps reduce loss and mismanagement of expensive import items and also streamlines the customs process.
Imported items often exhibit special craftsmanship, branding or technology that cannot be found domestically. Products from international designers provide a unique allure for customer or special quality for businesses. Many tools, equipment, supplies and merchandise are imported for their superior prices, craftsmanship or branding. To keep your imported items secure and shipped reliably, several of our clients offer U.S. Customs bonded warehousing. Bonded warehousing is available at many popular harbors and international shipping locations from nearly any country.
If you are often using or selling imports, you may benefit from using an imported goods warehouse. For more information on U.S. Customs bonded warehousing and to receive a list of rates, contact us today.
Get An Online Quote