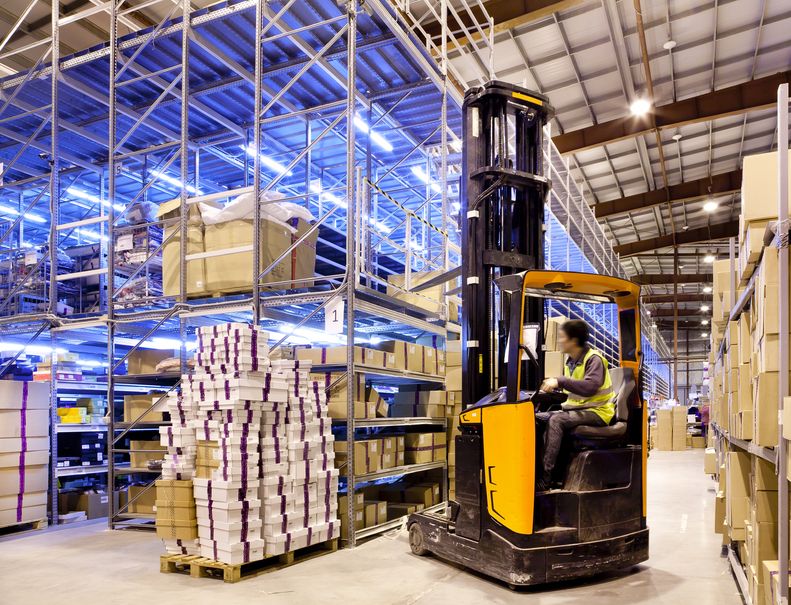 Cross Docking Distribution Solutions: Streamline Your Freight Movement
Affiliated Warehouse Companies is a trusted partner for efficient and cost-effective cross docking distribution services. We understand the challenges businesses face when it comes to optimizing their supply chain and reducing shipping expenses. That's why we offer a comprehensive solution that allows you to bypass storage charges and move your freight swiftly and seamlessly from receiving to outbound shipping.
Faster Delivery, Reduced Costs
Our cross docking services enable you to expedite the movement of your products, typically within 72 hours or less. By eliminating the need for prolonged storage, we ensure your freight is swiftly transferred from a brief holding point to its final destination within the desired region. With this streamlined approach, you can enjoy the benefits of faster delivery times and a significant reduction in shipping expenses.
Efficient Distribution
One of the key advantages of cross docking is the ability to leverage efficient pool distribution within an area. At AWCO, our warehouse clients located across the U.S.A., Canada, and Puerto Rico specialize in cross docking and pool distribution services in any desired location. We consolidate inbound orders strategically within the redistribution area before shipping and delivering them outbound. This eliminates the need for costly storage or reloading, allowing your products to reach key areas faster and more efficiently than traditional individual shipping methods.
Strategic Coordination for Optimal Results
When you choose AWCO for your cross docking needs, you benefit from our clients' strategic coordination expertise. We meticulously plan and coordinate your orders to optimize cross docking services, ensuring your products are delivered in the most effective manner possible. By customizing the routing and sequencing of your shipments, we maximize efficiency and minimize transit times, enhancing your overall supply chain performance.
To take advantage of the benefits offered by cross docking and pool distribution for your deliveries, contact us at your convenience.
Get An Online Quote