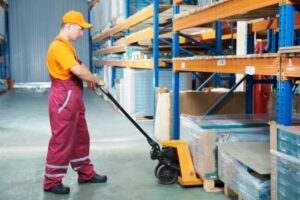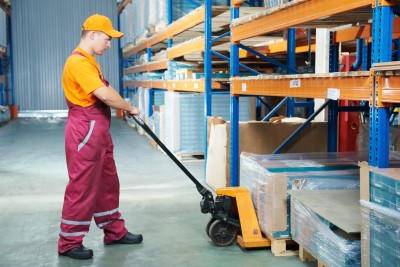 Cross docking services allow you to bypass storage charges by moving freight in a sequence from receiving to outbound shipping. Freight is moved quickly, usually in 72 hours or less, from a brief holding point until it is redistributed within a region. Cross docking allows for efficient pool distribution within an area and reduces shipping expenses.
AWCO warehouse clients across the U.S.A., Canada and Puerto Rico provide cross docking and pool distribution services in any area. Inbound orders are consolidated in the area of redistribution before they are shipped and then delivered outbound without the need for expensive storage or reloading. This allows your products to move to key areas faster and more efficiently than shipping each order individually. Our clients coordinate your orders strategically to optimize cross docking services and deliver your products most effectively.
To take advantage of cross docking and pool distribution for your deliveries, contact us today. We can provide you with a list of rates for warehouse facilities in your area customized to your products, volume and shipping time.
Get An Online Quote