Temperature Sensitive Warehousing Services
At Affiliated Warehouse Companies, we understand the importance of maintaining optimal temperatures for various products and materials. That's why we offer top-notch temperature controlled warehousing services for temperatures of 80 degrees and below. Whether you require freezer or cooler storage, our extensive network of warehouse providers ensures that your inventory is stored securely, in sanitary conditions, and with consistent temperature control.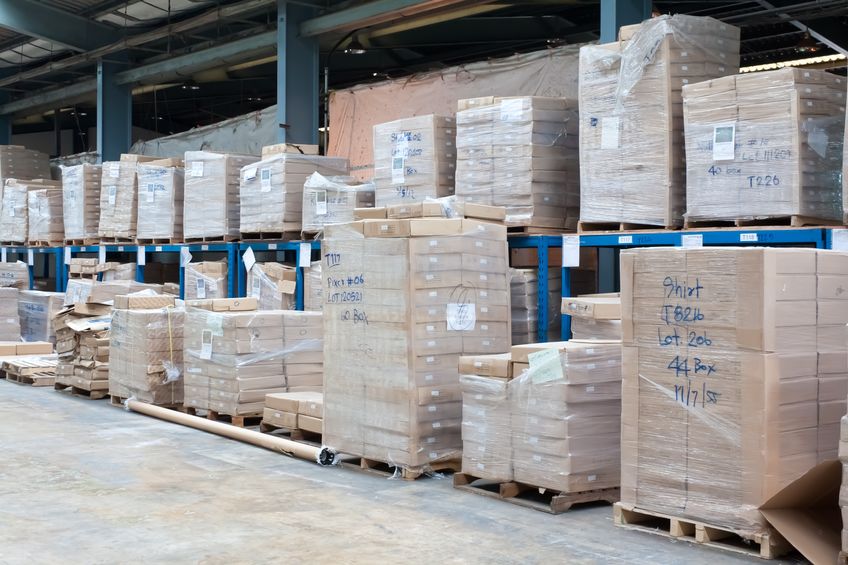 Warehousing for Temperature-Sensitive Items
When it comes to temperature-sensitive items, we know that each product has unique requirements. Our freezer and cooler warehousing services cater to a diverse array of goods, including perishables, delicate chemicals, samples, and more.
Precision Temperature Control for Optimal Storage Conditions
Our climate-controlled warehouses provide both frozen and cooled environments to accommodate different temperature thresholds. we meticulously divide and categorize items based on their specific temperature needs. This allows us to monitor and control the temperature in different sections of the warehouse, ensuring that your products and materials are stored precisely within their required temperature ranges.
Tailored Storage Solutions for Every Item
We recognize that the storage requirements for perishable consumables differ from those of chemicals and other substances. That's why we take a customized approach to your inventory, providing clean, fresh storage consumables and secure, sealed storage for chemicals.
Our team of experts works diligently to maintain the highest standards of cleanliness, organization, and security within our warehouses. We prioritize hygiene and employ stringent quality control measures to safeguard your inventory. With our temperature controlled warehousing services, you can have peace of mind knowing that your products are in the best hands.
To get started on utilizing our <80° temperature controlled warehousing services, contact us today.
Get An Online Quote