Warehousing and E-Commerce Paper Products
As a commercial business, we understand how vital it is to have a reliable source for all your paper needs. That's where Affiliated Warehouse comes in. With over 70 years of experience in the industry, we have established ourselves as a trustworthy partner for businesses like yours.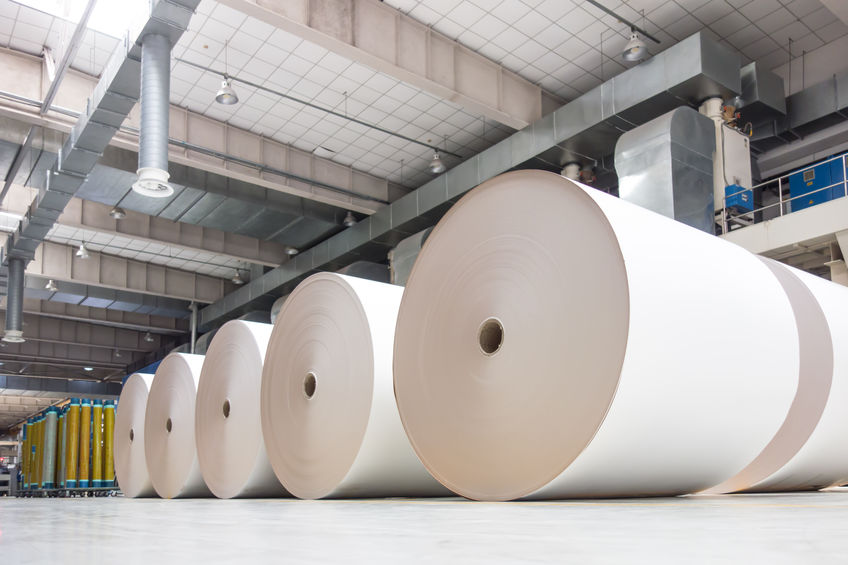 A Wide Range of Paper Products
At Affiliated Warehouse, we pride ourselves on providing a comprehensive selection of paper products to meet your diverse requirements, including:
Rail Siding
Roll Clamps
Receipt Rolls
Mill-Sized Paper Products
Packaging Labels
And so much more!
Our extensive inventory ensures that you can find everything you need in one convenient place.
When it comes to warehousing, distribution, packaging, transportation, e-commerce, and fulfillment needs, Affiliated Warehouse is the partner you can rely on. We go above and beyond to serve you, offering our expertise and assistance without any cost or obligation. Our goal is to support you in gathering information and rates for all your warehousing needs.
Unparalleled Expertise and Support
With a legacy of honesty, integrity, professionalism, and speed to market, we have earned our reputation in the industry. Our team of experts is well-versed in all aspects of the customer/warehouse relationship. Whether you require public or contract warehousing, space or labor management, dry or refrigerated storage, HazMat solutions, cross-docking, value-added services, or packaging, we have the expertise to fulfill your requirements.
Contact us to learn more about the paper products we offer.
Get An Online Quote