The Key to Effective Packaging Warehousing
When considering the multifaceted world of packaging warehousing, it's vital to align yourself with experienced professionals who understand the nuances of the industry. With a wide range of warehouse options available, the right choice can be the difference between seamless operations and avoidable headaches.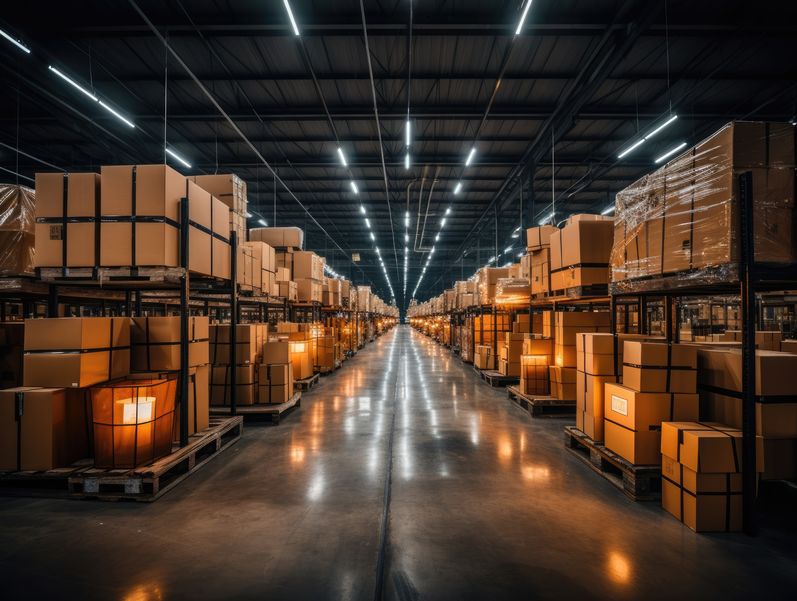 Why Experience Matters in Warehousing
In our vast expanse of working directly with some of the most reputable public and contract warehouses across the United States, Canada, Mexico, and Puerto Rico, we've seen it all. Whether you require dry storage, air-conditioned facilities, cooler or freezer space, or specialized chemical HazMat storage, we're well-equipped to match your needs with the perfect solution.
Many businesses underestimate the time and effort involved in finding the right warehousing partner. It isn't just about storing goods; it's about ensuring that these goods remain in pristine condition, are easily accessible, and can be efficiently transported to their next destination.
Find a Warehouse
The Added Value of Expertise
When you work with us, you're tapping into over 70 years of industry expertise. Our primary role is to make your life easier. How? By offering a no-cost, no-obligation service to connect you with warehousing options that align with your specific needs. This way, you save time, reduce stress, and can focus on what you do best, while we handle the logistics.
But our service doesn't stop at just matchmaking. We pride ourselves on offering comprehensive support. From guiding you on warehousing practices and legal liabilities to navigating the complexities of the Uniform Commercial Code and warehousing law, we're by your side every step of the way.
Beyond our rich history and deep knowledge base, what truly sets us apart is our unwavering commitment to honesty, integrity, and professionalism. We believe in building lasting relationships with our clients, and we're always ready to go the extra mile to ensure your warehousing needs are met efficiently and effectively.
With the landscape of e-commerce and distribution continuously evolving, you need a partner who not only understands the present but anticipates the future. That's where we come in.
As such, if you're looking for the ideal partner to assist with your warehousing, distribution, packaging, and more, don't hesitate to reach out.