Air Conditioned Warehousing Services for Temperature-Sensitive Inventory
It's vital for warehouses to maintain precise temperature control when it comes to storing temperature-sensitive inventory. That's why we offer a comprehensive range of air-conditioned warehousing services, specifically designed to accommodate products requiring a consistent temperature of 70 degrees Fahrenheit or lower. Whether you have perishable goods, delicate chemicals, valuable samples, or any other temperature-sensitive items, we have you covered.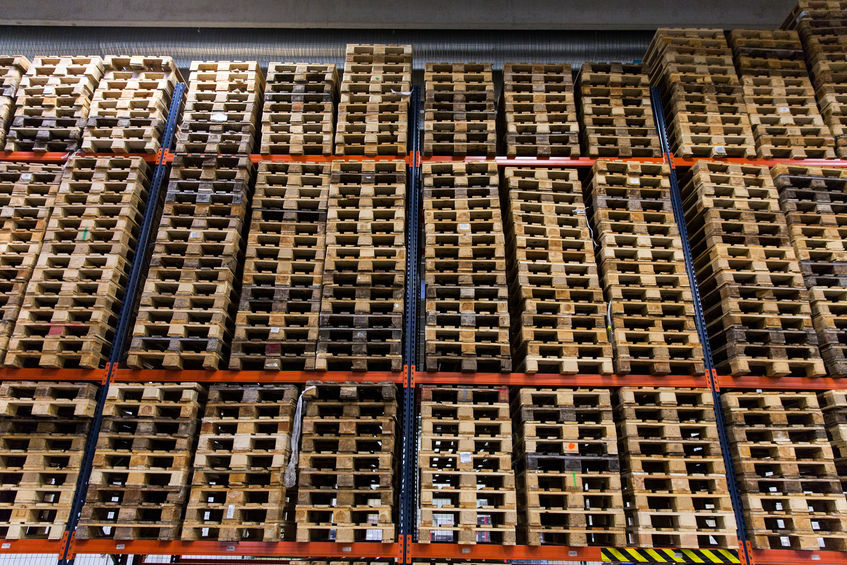 Leveraging an Extensive Network of Warehouse Providers
We take pride in our ability to connect our clients with the most suitable air-conditioned warehouse facilities in their desired locations. Through our extensive network of warehouse providers, we ensure that your inventory is stored in secure, sanitary, and consistent conditions.
Tailored Storage Solutions for Diverse Inventory
One size does not fit all when it comes to warehousing temperature-sensitive items. Our experienced team understands this and takes great care in dividing inventory based on their unique storage requirements. We diligently monitor temperatures to guarantee that products and materials are stored within their specified temperature ranges, ensuring their integrity and quality. From clean, fresh storage spaces for consumables to secure, sealed areas for chemicals and other substances, we have the expertise to handle your inventory with precision and care.
To get started on finding the right AC <70° warehouse, get in touch with us.
Get An Online Quote