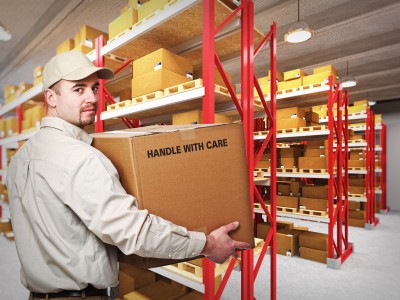 To successfully sell, distribute and display your products, storage and transport are sometimes not enough. AWCO's value added warehousing services help to complete your product displays and store your items according to your needs. Value added services include light assembly and kitting, building club store pallets, pallet displays, and many more.
Value added services offer personalization and product enhancements to ensure customer requirements are fulfilled correctly. Our clients provide value added services to meet each customer's specific needs and create a streamlined flow of items without interrupting your businesses with unnecessary labor. Your items will be packed, placed and put together according to your specifications, so your store remains organized and easy to navigate. You and your staff can focus on sales and customer assistance, and entrust your product displays to our network of experts.
Our clients include warehousing and transport solutions across the U.S. and Canada. Contact us today to learn more about value added warehousing services in your area. We'll be happy to discuss any of your requirements and give you an effective strategy.
Get An Online Quote