Cooler Warehousing Services: Storing Your Products at Optimal Temperatures
Affiliated Warehouse Companies has an extensive network of warehouse providers, which allows us to offer reliable and secure cooler warehousing services for products that require temperatures between 35 and 40 degrees Fahrenheit and even lower.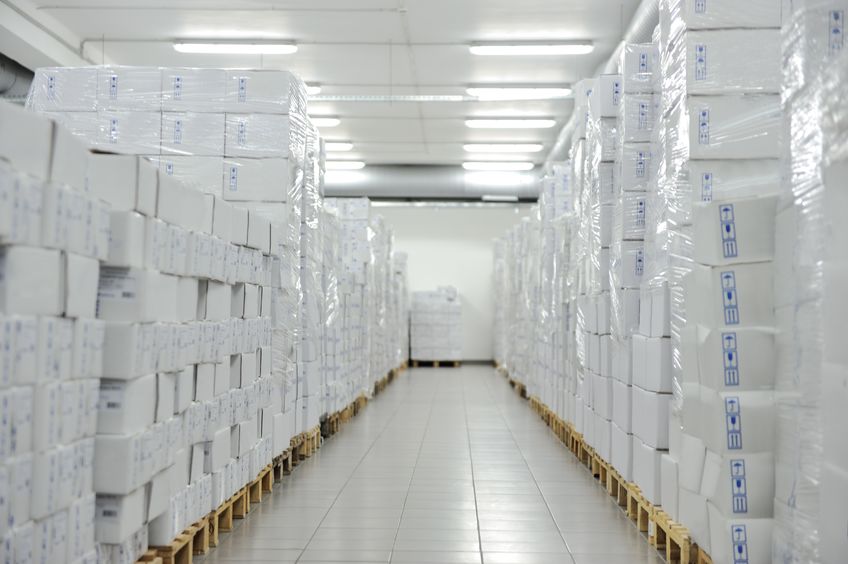 A Versatile Solution for a Range of Products
Our freezer and cooler warehousing services cater to a wide variety of goods, ensuring that each item is stored in the appropriate climate-controlled environment. Whether you need to store perishable food items, delicate chemicals, valuable samples, or other temperature-sensitive products, we have the ideal solution for you.
Customized Storage Solutions for Your Unique Needs
When it comes to temperature-sensitive items, we understand that a one-size-fits-all approach won't suffice. That's why our established warehouse services meticulously divide and monitor items, ensuring they are stored according to their unique temperature requirement
Each item entrusted to us is stored with utmost care and attention to detail. Consumables are kept in clean and fresh storage areas, maintaining their quality and preserving their shelf life. On the other hand, chemicals and other substances are securely stored in sealed areas, minimizing the risk of any unwanted reactions or contamination.
Contact us today to discuss your cooler warehousing needs and let us help you find the perfect storage solution for your temperature-sensitive products.
Get An Online Quote