Fulfillment Services for Amazon Sellers
E-commerce has revolutionized the way businesses operate, enabling them to expand their reach and sell products and services worldwide. However, with the global market comes the need for efficient logistical solutions to ensure timely delivery of orders to customers. At Affiliated Warehouse Companies (AWCO), we offer comprehensive e-commerce warehousing and order fulfillment services that empower businesses selling on Amazon and other platforms to streamline their operations without exhausting their resources.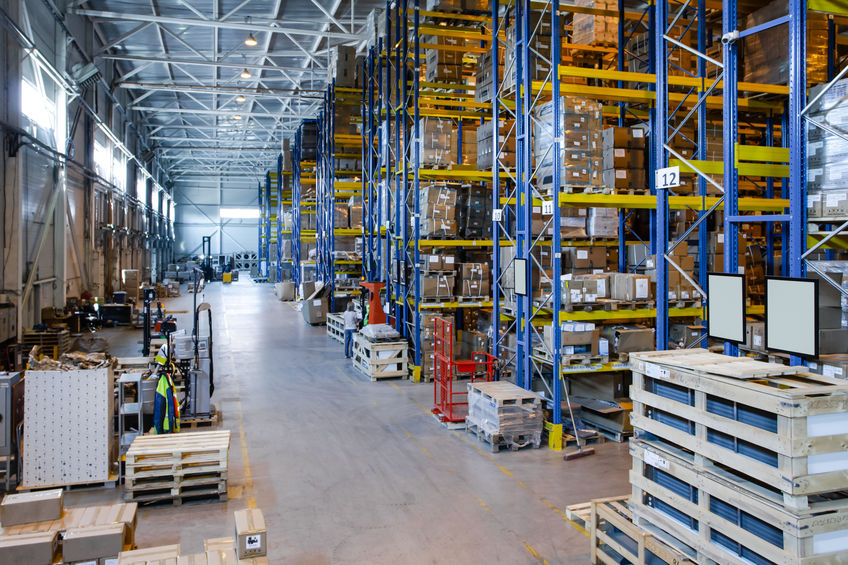 Seamless Order Fulfillment
Our extensive network of warehouses and transportation services allows us to fulfill online orders for businesses of all sizes, catering to diverse product requirements. With our FBA Amazon services, whether you're selling electronics, apparel, or any other type of merchandise, we have the infrastructure and expertise to handle your fulfillment needs. With strategically located warehousing and shipping facilities throughout the United States, Canada, and Mexico, we make order fulfillment to any location convenient, cost-effective, and reliable.
Specialized Handling and Storage
We understand that different products require specific handling and storage conditions. That's why we offer a wide range of transport and storage capabilities, accommodating perishable, fragile, hazardous, and other specialized materials. Whether it's temperature-controlled storage for perishable goods or secure handling of fragile items, we have you covered.
Contact us today and let us help you unlock the full potential of your e-commerce business.
Get An Online Quote