Welcome to Affiliated Warehouse Companies Inc.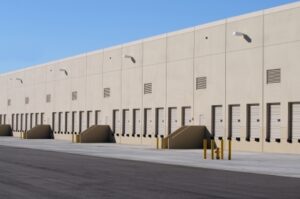 Affiliated Warehouse Companies, in business since 1953, works direct with reputable public warehouses and contract warehouses in the United States, Canada, Mexico and Puerto Rico.  The public warehouses we work with have dry, air-conditioned, cooler, freezer and chemical HazMat space and services. Our primary function is to give customers reputable public warehouse and contract warehouse options by using our expertise and our public warehouse clients to quote on their business at no cost or obligation. We save customers countless hours of search time and lessen aggravation by using our expertise in matching the right public warehouse and contract warehouse with customer's needs. Our many functions include providing honest and factual information to help customers make solid decisions when selecting a public warehouse or contract warehouse.

We have been in business since 1953 providing customers with reputable warehousing solutions across the USA, Canada, Mexico and Puerto Rico!
Request a List of Our Clients
Industries Served
Get Rates Now