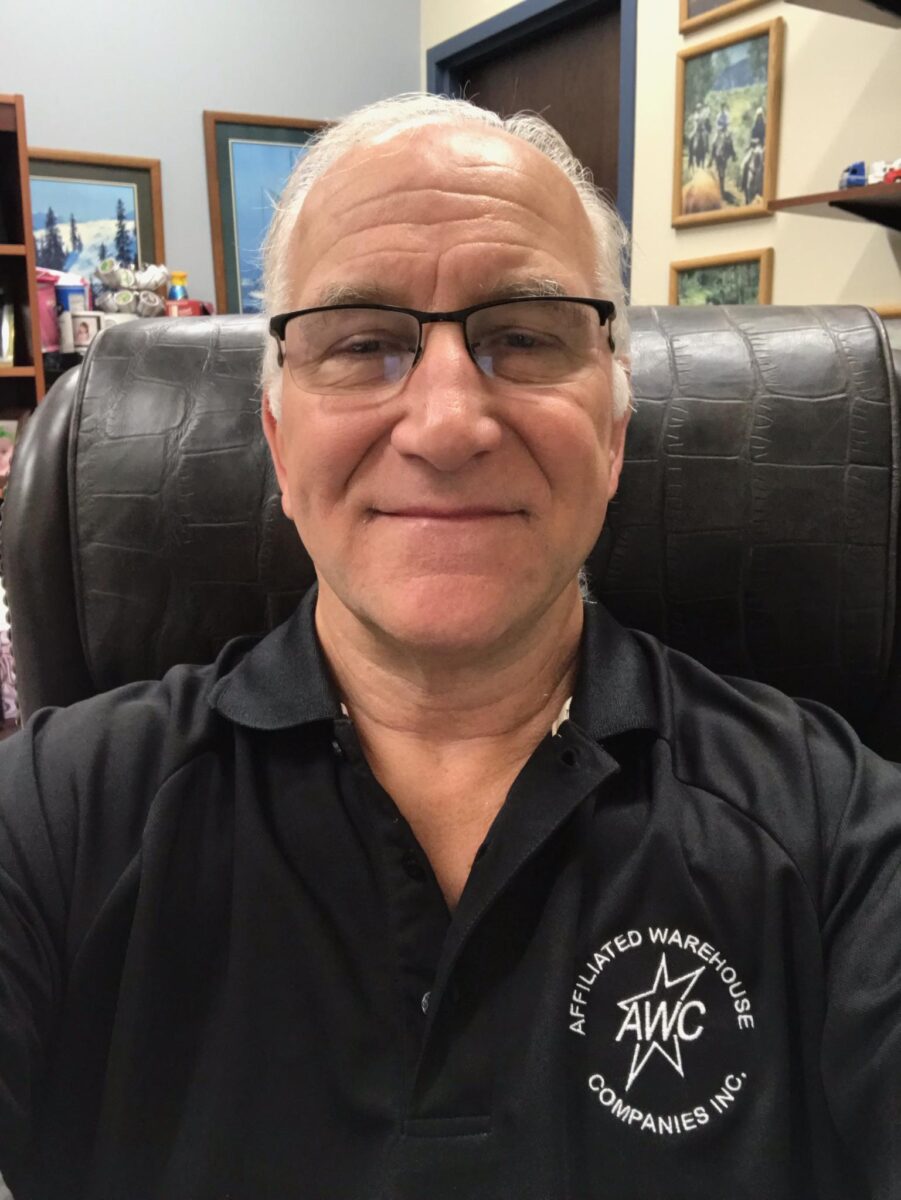 Our Chicago warehouse client — Midwest Warehouse & Distribution System, Inc,  Mike Holland, Vice President Business Development seen wearing an attractive Affiliated Warehouse Companies, Inc black golf polo at his desk in Naperville, IL. Way to go Mikey!!!
About:
Midwest Warehouse & Distribution System was founded in 1982 by John and Ed Borkowski with the goal of providing professional, friendly and high-quality logistics services.
Through the years, they been fortunate to achieve consistent growth by hiring and retaining top-notch staff, adding new services to meet the needs of customers and remaining focused on service excellence. Today Midwest has four affiliate companies and operates 17 facilities nationwide, with a total of over 6 million square feet of contract and public warehousing space. Ed & John's sons are involved in the business, helping to continue the company's success into the next generation.
We firmly believe Midwest's success has been driven by our unwavering commitment to developing and maintaining trusted, long-term partnerships with clients. We are especially proud of the fact that many of our customers have been our partner for more than 10 years.