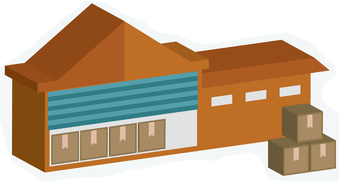 Affiliated Warehouse Companies supplies high quality warehousing services across North America.
If you're anything like the majority of business owners in the logistics industry, it's likely your ''to-do list'' has no end in sight. However, you can free up time and save energy by having the experts at Affiliated Warehouse Companies find you the warehouse space you need.
We help businesses in a wide assortment of industries find the warehouse space they need throughout North America, including in Boston, Massachusetts. As a third party representative of warehousing companies, we do all of the legwork and research for you—at no cost to you!
Regardless of whether you need public, contract, cooler and freezer or HazMat warehouses, our expert representatives will help you find the space you need at the most economical price points. Keep in mind, we only work with well-regarded warehouses, so feel rest assured knowing you're storing your goods in a reputable Boston warehouse.
For more information about our services, or to inquire about warehouse space in Boston, contact us today.