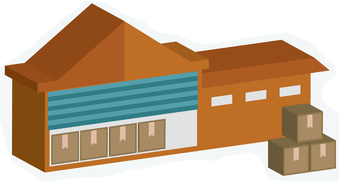 Affiliated Warehouse Companies supplies high quality warehousing services across North America.
Is your company looking for warehousing space from a reliable company in El Paso, Texas? Do you need to find warehouse space in El Paso but don't have the time needed to perform all the necessary legwork? If yes, Affiliated Warehouse Companies is here to help!
Since 1953, we have helped myriad businesses find the warehousing space they need throughout all of North America, including in El Paso, Texas. Public, contract, cooler and freezer and HazMat warehouses are among the litany of warehouse types we can find for you—at no cost whatsoever.
Yes, that's right – it's no cost to you. Since we're a third party representative of numerous warehouses, we do all of the research and legwork you need for free – just contact us with what it is you need, and we accordingly find you the warehousing space that best suits your needs.
Fill out a contact form or contact us with any questions you have.