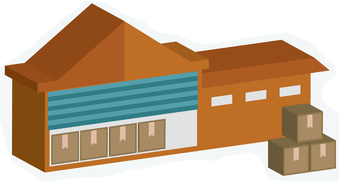 Affiliated Warehouse Companies supplies high quality warehousing services across North America.
According to Forbes magazine, Fargo, North Dakota, is one of the fastest growing small cities in the United States. With their economy booming, it has put warehouse space in Fargo in great demand.
Fortunately, if you don't have the time or local connections to find the warehouse space you need in Fargo, the industry experts at Affiliated Warehouse Companies can help you find just what you need.
Specifically, we're a third party representative of warehouses throughout North America, and at no cost or obligation to you, we do all of the necessary research and legwork needed to land you the warehouse space you need.
From public and contract warehouses to freezer and cooler warehouses and everything in-between, we find space for a wide range of needs. Take a look at our "Why AWC" page for a firsthand look at all of the different warehouses types we represent.
For more information about finding warehouse space in Fargo, fill out the contact form on the page or contact us today.