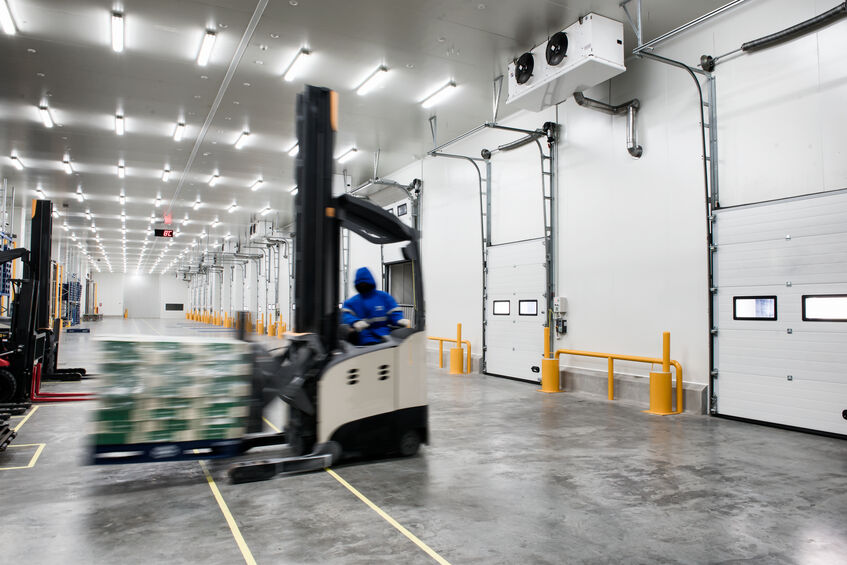 Finding sites to rent to set up warehouses will be difficult in the next couple years. Why? Well there's a combination of low vacancies and high rents at this time.
Larger Inventory Positions
Companies seem to be taking on larger inventory positions than before– they need places to store stuff, but they're having a harder time finding those places, let alone available sites to rent to set up warehouses. Meanwhile, materials and labor shortages exist making it hard to get work done. What normally might be constructed within 9 months could easily take 2 years now thanks to pandemic era supply chain issues.
Finding the Right Places
Where are companies looking to find sites to set up warehouses? They're looking to expand or relocate to secondary and tertiary markets. For instance, instead of trying to find land in New York City, a company might look upstate to Utica, Syracuse or even smaller cities like Batavia between Buffalo and Rochester.
Industrial Supply and Demand
Basically, available industrial space in the U.S. is at an all-time low. And demand for industrial space is quite high. Supply cannot keep up with demand. The U.S. also has a problem because it has a lot of aging facilities, the majority of which are 20 years or older. Companies want and need customized high-tech spaces with robots and such– but there aren't enough modern facilities that meet those needs.
In busy markets like Dallas and Chicago, there's just not enough space to rent for warehouse purposes. There's barely enough space to park trucks and trailers! That said, we might see conversions of shopping malls and big box stores into warehousing if conditions favor such repurposing.
Finally, know this: average rents for U.S. industrial space are "way up." Inflation has not been kind.
Do you need help finding warehousing despite challenges? Call Affiliated Warehouse Companies of Hazlet, New Jersey, for assistance. The number is 732-739-2323.