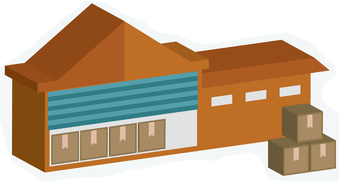 Affiliated Warehouse Companies supplies high quality warehousing services across North America.
Is your company in need of reliable warehouse space in Harrisburg, Pennsylvania? Rather than waste time, energy and company resources looking for the warehouse space you need, simply turn to the experts at Affiliated Warehouse Companies.
Since we work on behalf of warehouse companies throughout North America, we do all of the legwork you need –at no cost or obligation to your company. Don't waste manpower—let us do all of the research for you and find you space with a reputable warehouse at the most affordable rate.
Public, contract, cooler and freezer and hazmat warehouses are among the different warehouse types we work with. See our "Why AWC'' page for a full look at the different types of warehouses in our vast network of contacts.
To get started on finding warehouse space in Harrisburg, fill out the contact form on the page or contact us at your convenience.