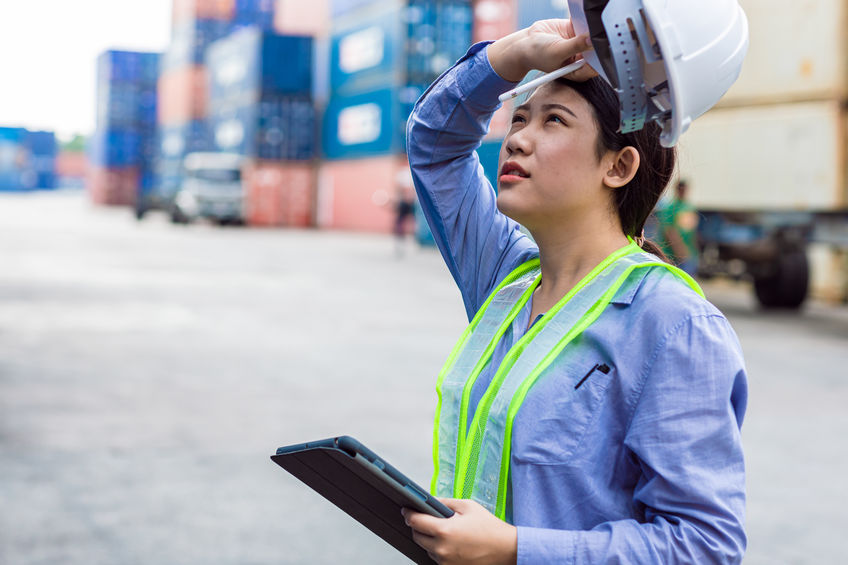 The blazing hot summer sun did not get the memo that we're already dealing with professional and personal difficulties stemming from working during a global pandemic. Although most of us love the summer sun when we're out on the golf course, barbecuing or at the beach, the heat can ware patience thin, even for the calmest of us.
This is especially true when you're at work, and excess heat can really wipe you and your employees out, hurting production in the process. Even worse, someone becoming overheated can cause serious health issues.
With that in mind, what are some things warehouses can do to combat against the dog days of summer?
Short Term Tips for Keeping Your Warehouse Cool
• Make sure employees stay well hydrated and drink plenty of water
• Consider strategically placing misting fans in your facility
• Change the seasonal settings on ceiling fans so that they're blowing air downward to fight against heavy, warm air
• Place dehumidifiers in certain parts of your warehouse, as they will remove moisture in the air and reduce humidity levels
Long Term Tips for Keeping Your Warehouse Cool
• Consider having an expert check the insulation inside your building. Having the right insulation will help keep your building cooler in the summer and warmer in the winter
• Consider installing screen doors in certain spots
• Have a roofing expert come and see what you can do to your roof to help protect against the sun's beaming hot rays
Operational Tip
• A properly organized warehouse will help increase air flow and keep things cooler.
If you're in the market for a reliable warehouse you can depend upon, learn how Affiliated Warehouse Companies can help.