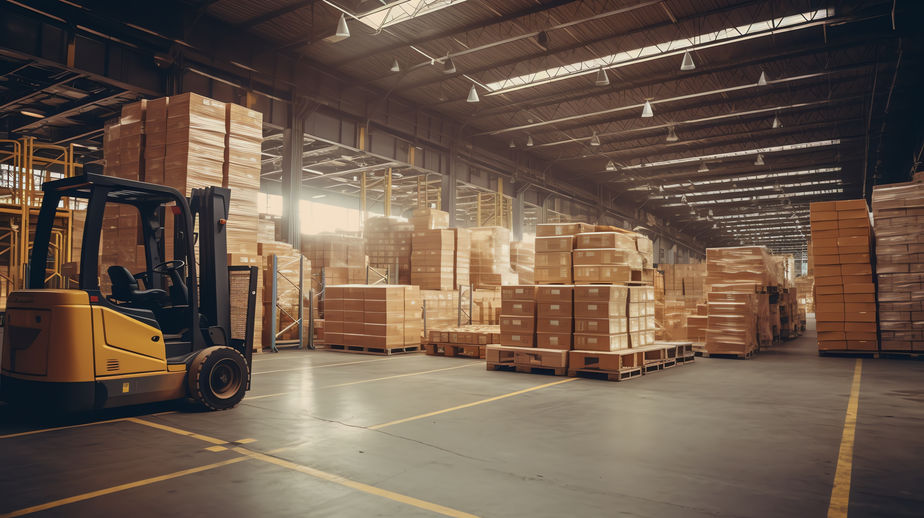 Your products are piling up, the orders are flowing in, and the clock is ticking. But how do you find the logistics partner that's the perfect fit for you? How do you find a warehouse that suits your product's needs? Here are some tips.
Know Your Needs Inside and Out
Before you can find "The One," you need to know what you're looking for. What are your warehousing needs? Dry storage or chemical HazMat? Are you dealing with food and need cooler or freezer storage? Make sure a 3PL has what you need to keep your products safe.
Do Your Homework
Next on the agenda, some good old-fashioned detective work. Dive deep into your potential partners' reputations. Look for customer testimonials, industry certifications, and even sanitation standards if you're in the food or pharmaceutical business. The more you know, the better choice you'll make.
Visit In Person or Virtually
Sure, they might look good on paper, but you have to take your relationship to the real world to test the fit. Arrange for a site visit, or a meeting on Zoom or other technology. Observe their operational efficiency, check the technology they're using, and measure the vibes. You want a partner that is the epitome of smooth operations and attention to detail.
So there you have it—your crash course in picking a 3PL partner that's your kind of perfect. Remember, it's not just about handing off your logistics; it's about entering into a partnership where both of you grow and succeed together.
If all this seems overwhelming, or if you want to skip the logistics labyrinth altogether, feel free to reach out to Affiliated Warehouse Companies. We specialize in finding you the perfect public or contract warehouse options tailored to your specific needs, saving you countless hours and lessening aggravation. Consider us your matchmakers in the complex world of 3PL.