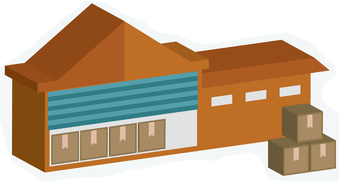 Affiliated Warehouse Companies supplies high quality warehousing services across North America.
There is a reason Las Vegas is called "The City of Lights" – there is always something going on in one of America's most amazing cities.
As such, the logistical aspect of Vegas is booming, making warehouse space in high demand. Rather than spend time, energy and manpower looking for warehouse space in Las Vegas, Nevada, you can instead turn to the experts at Affiliated Warehouse Companies.
For over half a century, Affiliated Warehouse Companies has worked on behalf of warehouses across North America. It is our job to help businesses in an array of industries find the warehouse space they need—at no charge to the business owner. As such, if you need public, contract, freezer or cooler, HazMat or some other type of warehousing in Las Vegas, we find you what you need.
Fill out the contact form on the page to get started. If you have any questions, contact us today.