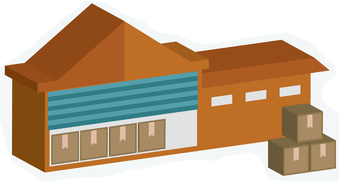 Affiliated Warehouse Companies supplies high quality warehousing services across North America.
For over 60 years, Affiliated Warehouse Companies has had the privilege of helping businesses in a wide assortment of industries find the warehouse space they need. Our team can help you find the space you need pretty much anywhere, including warehouse space in Little Rock, Arkansas.
Whether you need public warehousing, contract warehousing, a freezer and cooler warehouse or some other type of specific request, our team can do all of the research and legwork you need and find you space, at no cost or obligation!
Not only will we find you the space you need, but we also make sure to find you space at the best possible price point! Using Affiliated Warehouse Companies will save you time and money, all while shortening your "to-do" list.
For more information about warehouse space in Little Rock, Arkansas, contact the experts at Affiliated Warehouse Companies.