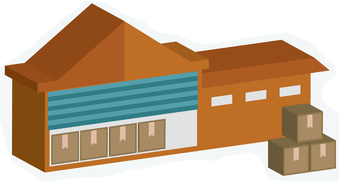 Affiliated Warehouse Companies supplies high quality warehousing services across North America.
Often referred to the "City of Lakes" or as part of the "Twin Cities," Minneapolis is Minnesota's largest and most well-known city. It is also an economic hub spot in the Midwest, and is the primary business center between Chicago and Seattle. Due to these facts, warehouse space in Minneapolis is always in high demand, but if your business needs space, the experts at Affiliated Warehouse Companies will find you exactly what you need.
We're a third part representative of warehouses, and at no cost to business owners or logistical coordinators, we do all of the research you need to help you find warehouse space in Minneapolis that suits your company. At no obligation to your business, we'll find you space in a reputable warehouse and at an economical rate.
We can find you public, contract, cooler and freezer, HazMat and countless other warehouse types. To get the process started, simply fill out the contact form on the page or contact us at your convenience.