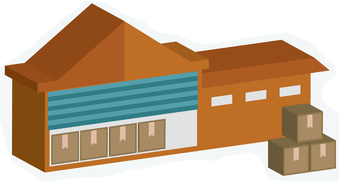 Affiliated Warehouse Companies supplies high quality warehousing services across North America.
At no cost or obligation to you, the customer, Affiliated Warehouse Companies will help you find the warehouse space you need in Mobile, Alabama.
Affiliated Warehouse Companies is a third party representative of countless warehouses in North America, and by simply filling out a contact form or calling one of our helpful representatives, we do all of the fact-gathering and research for you, saving you time and money in the process. Then, we locate the right warehouse space for you to safely store products for however long you need.
We help businesses find an assortment of specialty warehouses, including but not limited to public, contract, HazMat and cooler and freezer warehouses. See our "Why AWC" page for a complete list.
If you have any questions whatsoever or if you would like to get started on finding reliable warehouse space in Mobile, Alabama, contact Affiliated Warehouse Companies.