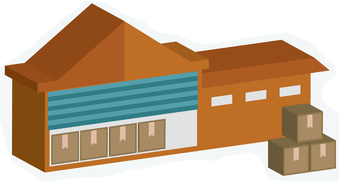 Affiliated Warehouse Companies supplies high quality warehousing services across North America.
Affiliated Warehouse Companies specializes in helping logistical businesses find the warehouse space they need. Regardless of where you need warehouse space in North America, we are confident we can help you the right space for your products.
We serve as a third party representative for warehouses across North America, including those in Norfolk, Virginia. At no cost or obligation to logistical businesses, our experts use their vast network of contacts and perform all of the research and legwork needed to find you the proper warehouse space for your needs in Norfolk.
Take a gander at our "Why AWCO" page for a more extensive look at the different warehouses types we represent. From public to contract and cooler and freezer to hazmat warehouses and everything in between, we help you find a wide variety of types.
For more information, fill out the contact form on the page or call or email us at your convenience.