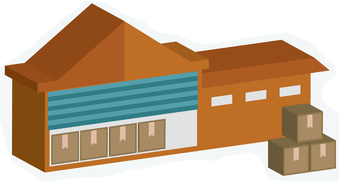 Affiliated Warehouse Companies supplies high quality warehousing services across North America.
Known as the biggest little city in the world, Reno is Nevada's second most famous city. It's also the second largest metropolitan area in Nevada, meaning companies in multitudes of industries do business in and around Reno, creating high demand for warehouse space.
If your company is in need of warehouse space in Reno, Nevada, the experts at Affiliated Warehouse Companies can send you in the right direction.  Since the 1950s, Affiliated Warehouse Companies has served as the go between for warehouse companies and logistical businesses. Since we work on behalf of the warehousing companies, we do all of the legwork and research for you – at no cost or obligation to your business.
Public, contract, freezer and cooler and HazMat warehouses are among the many different types of warehouses our company can help you find space in. Simply fill out the contact form on the page, and we'll handle the rest, saving you time, money and energy in the process.
Contact us with any questions you have.