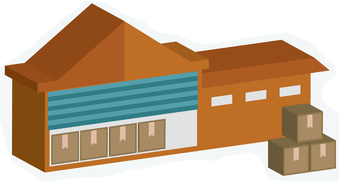 Affiliated Warehouse Companies supplies high quality warehousing services across North America.
As the second biggest city in Missouri, the city of St. Louis is home to many recognizable corporations and businesses, putting warehouse space in demand.  However, if you need to find warehouse space in St. Louis but do not have the time or manpower to do the necessary groundwork, Affiliated Warehouse Companies can help—at no cost or obligation to your company.
We are a third party company that works on behalf of warehouses to help them fill open space. Our team only works with reputable warehouses, so when we find you space, rest assured knowing you will be leaving your products in good hands.
Public, contract, freezer and cooler and hazmat warehouse are some of the many types of warehouses we represent. See our "Why AWC" page for a look at the whole list.
For more information, fill out the contact form on the page, call or email us today.