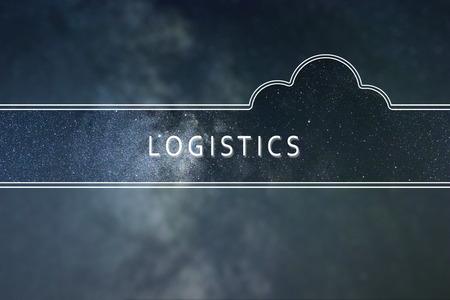 Efficiency. Is there a more popular corporate buzzword right now than efficiency? Every business in every industry strives to be more efficient. But are they actually utilizing tools and services available to them to help achieve greater efficiency?
For companies that ship products, the expenses to do so can pile higher than a plate of nachos at your favorite restaurant. As such, it only makes sense that you consider freight consolidation to avoid spending needlessly when shipping out your products.
Here are the major advantages of freight consolidation.
Freight consolidation will help with your bottom line by sharing shipping costs with other companies and utilizing all of the space on a freight. It will help you form long lasting partnerships that, like the bird that cleans the crocodile's teeth, is a mutually symbiotic relationship; it's a win-win! Moreover, freight consolidation provides you with better bang for the buck on fuel and other ancillary expenses, since you'll need less shipments.
Freight consolidation will help improve your relationships with customers. At the end of the day, we're all reliant on our relationship with clients, which is what makes customer service so important. Freight consolidation will improve the consistency of your shipping process, and will ensure that things get to where they need to get to in the most efficient (there's that word again) manner. With freight consolidation, you can stay out in front of consumer demand rather than trying to play catchup!
Those are just two of the many benefits of utilizing freight consolidation services. Affiliated Warehouse Services helps businesses find all sorts of warehousing services, including freight consolidation.
For a FREE quote (and our service of finding you the service you need is free!), contact us today.