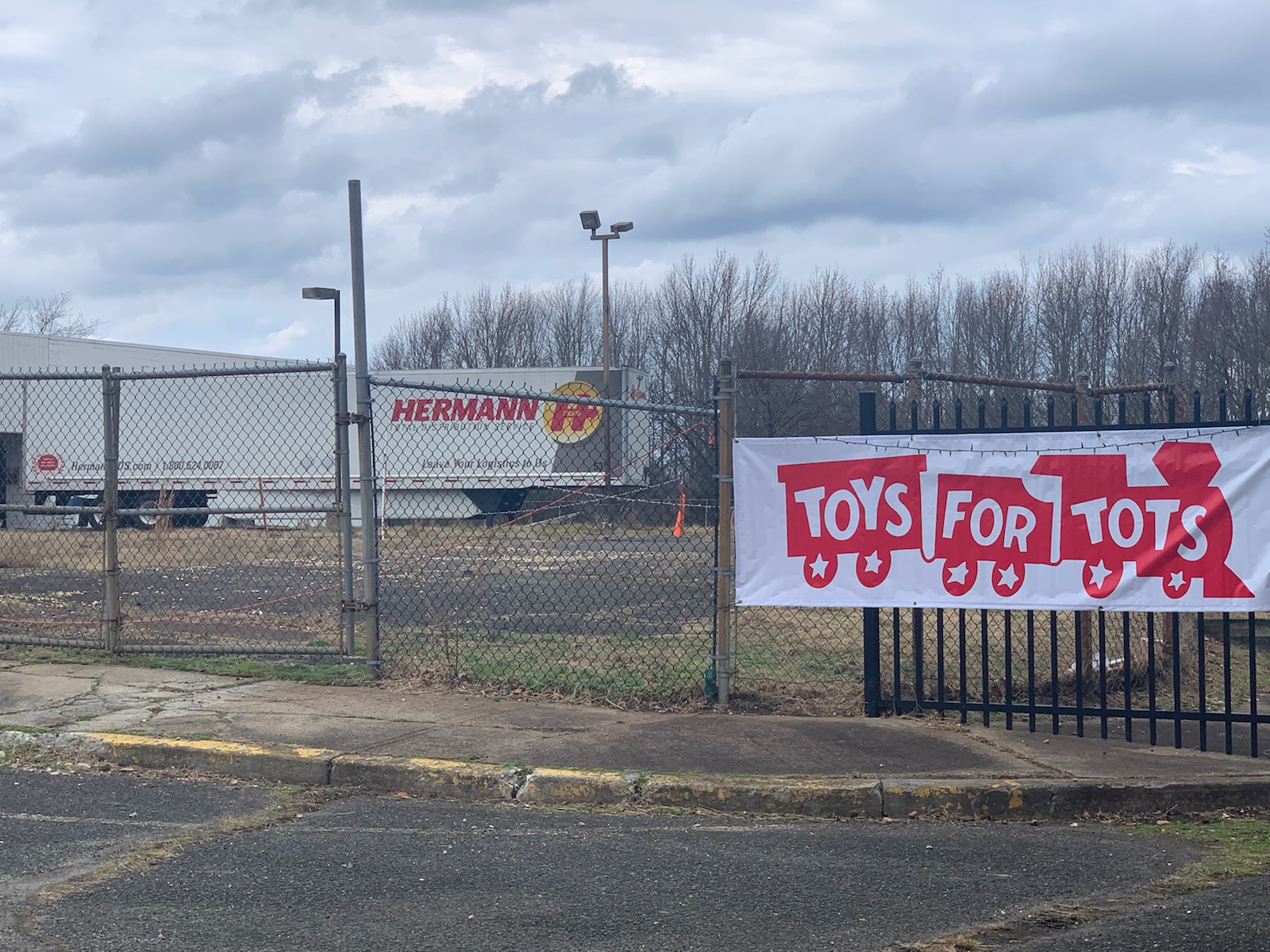 We are proud to work with Hermann Services as they are an outstanding warehouse and trucking company based in the New Jersey area.  Please see above picture of their Hermann trailer at a Toys for Tots center in Hazlet, NJ.   They have been donating time and valuable equipment for years to support Toys for Tots program.  It's very nice to see Hermann Services cares! Let's hear a big round of applause for Hermann Services!
Season's Greetings!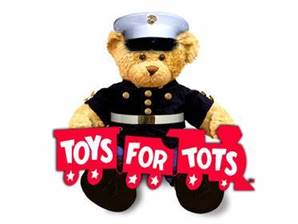 The Season for Giving is upon us again! While many things may have changed this year, our commitment to Toys for Tots and the families they help remains the same! We have taken steps to preserve the spirit of the charity while promoting the safety of all volunteers and donors.
The Hermann Cares Committee has created an Amazon Wish List  to make it easy to participate in this wonderful program through contact-less shopping. This list includes gifts for children of all ages and interests. All gifts bought from the wish list will be sent to our corporate office and distributed through Toys For Tots from there.
If you want to send a gift that isn't on the list, please have it shipped to our corporate office at 83 Stults Rd, Dayton, NJ 08810, with instructions to deliver to the left side entrance in the front of our building.
Lastly, we ask that everyone add the following to their signature:

Click, Pick, Give, with Hermann's Toys for Tots Amazon Wishlist!
(Please copy and paste it into your signature because they are both linked to the wish list.)
Wishing you all the Best this Season,
Hermann Cares Team