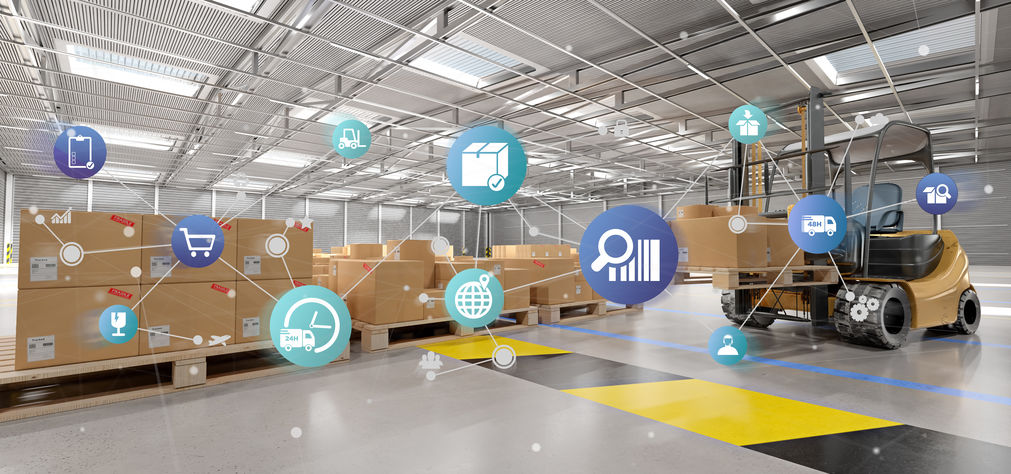 Running a business or organization is a lot of work. A third party logistics partner can benefit your business or organization in a number of ways.
First, a third party logistics partner typically has an extensive resource network that you don't have. This is an advantage over having an in-house supply chain system. Rather than be limited in scope and scale, with customers left waiting for an in-house operations team to "catch up," the third party logistics partner is there to help through market highs and lows. You can count on them when you need them, rather than being left to your own limitations.
Next, want to reduce supply chain inefficiencies? Third party logistics partners can help you with shipping, storage and distribution. They've got resources and the expertise to adjust to whatever's happening, as needed, providing support and improvement for customer's supply chains. They work on your behalf to get rid of inefficiencies.
Thirdly, if your business or organization needs to free-up valuable people, time and capital, then it makes sense to work with a third party logistics partner. This can be a cost-effective, efficient solution when optimizing the supply chain is the focus. Sometimes it just makes sense to hire outside help to get certain jobs done, especially when no one in your business or organization wants that particular job.
Finally, working with a third party logistics partner can mean finding and utilizing supply chains in markets where you don't already have a presence. You're able to gain access to warehouses and distribution centers in different regions worldwide in order to help your group expand its market share!
Look for a partner you can trust and then work with them to optimize and, in some cases, restructure your supply chain(s).
Affiliated Warehouse Companies can provide you with honest, factual information on all aspects of public warehousing at no cost or obligation! If you're looking for a resource on public warehousing, including site selection, warehousing law, insurance and transportation studies, call Affiliated Warehouse Companies today at 732-739-2323.