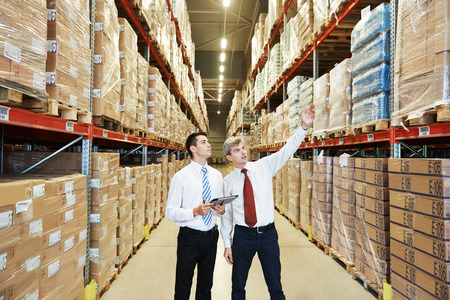 If your company is currently in need of warehouse space, you'll have the option of choosing between either public warehousing or private warehousing. There are pros and cons that come along with each, but generally speaking, you'll often find that public warehouses are better options than private ones for many companies. Here are just a few of the things that make public warehouses the right choice.
Public warehouses require little to no investment on your part.
Obtaining private warehouse space often requires a big investment on the part of a company. You're going to need to invest in everything from creating the right layout for your warehouse to stocking it with the right equipment. You won't have to worry about doing these things with a public warehouse. Public warehouses already have the basic infrastructure that you need along with equipment and even employees in most cases.
They provide companies with a bunch of included services.
As the owner of a private warehouse, you'll be in charge of performing tasks like inventory control, packaging, and shipping. You'll need to create systems for these tasks and make sure that they run efficiently. This is yet another thing that you won't have to worry about with public warehouses. They'll come with the value-added services you need included in your lease.
They offer more flexibility than private warehouses.
Let's say that your company uses a private warehouse for a few years and then decides that it wants to move its operations to another city or state. Before you can make a move, you'll have to put the warehouse up on the market, sell it, and then move everything from it to your new warehouse space. You can avoid this with public warehousing. If you ever decide you want to move, you'll have the flexibility to do it within just a month or two without having to concern yourself with selling your old warehouse first.
Would you like to take advantage of the benefits that come along with using public warehousing? Call Affiliated Warehouse Companies at 732-739-2323 today to see public warehouse space for rent in your area.