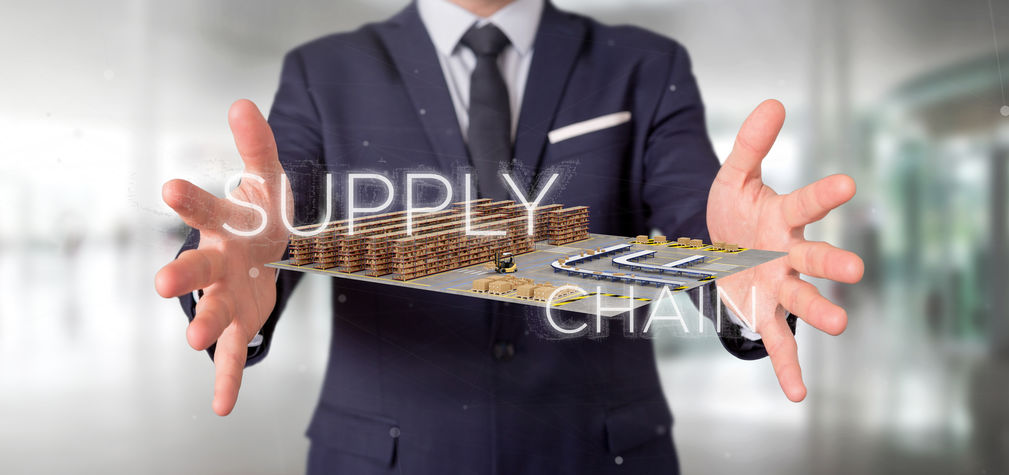 Have you been to a mall recently? In many cities, malls aren't exactly bustling with activity. Retail in general has had a tough time recently, and that's because more and more people are shopping online. E-commerce is changing the way things are sold, and it's essentially altering the supply chain.
E-Commerce and the Warehousing Industry
Because people order things online and want them to arrive at their house or business quickly, items are "flying off the shelves" at warehouses. Items get shipped via the U.S. postal system, or FedEx, UPS or some other carrier. In order to keep up with this kind of demand, more and more warehouses are utilizing automation solutions for their operations. Why pay workers to do a job that can be done by a machine– any time day or night?
Robots are on the rise. The mobile robotics market in material handling equipment is growing by leaps and bounds.
One of the big challenges of e-commerce is customer retention. In order to make customers happy and get them to keep buying, time and again, companies care about shipping speed, easy delivery processes and detailed product information listings online. When these three things are working well, in tandem, then customers can easily find what they want to buy, order it, and get it quickly, without a hassle. Hence, companies thrive. 
Interestingly, order fulfillment is starting to take on a more hybrid approach, involving both in and outsourcing methods. Expect more and more companies to look for outsourced help in the years to come. 
The buzzword for warehouses today is "automation." With that in mind, things like live updates on stock availability (achieved through inventory management automation) help warehouses stand out from their competition. Using autonomous mobile robots in warehouses can help increase efficiency and productivity. Those that still handle their operations manually might get "left behind." 
Overall, warehouses are focusing on automated solutions as they try to thrive in the supply chain ecosystem. 
If you need help finding a warehouse to help you with your needs, contact Affiliated Warehouse Companies today.