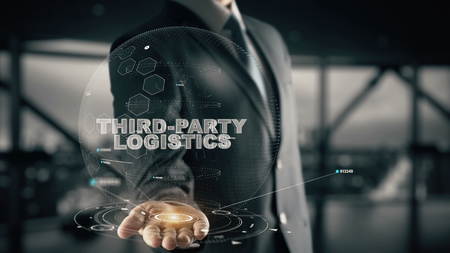 Are you thinking about renting public warehousing space from a third party logistics company? If so, it could be a prudent decision for your company. Here's why.
You Receive the Best Technologies and Systems
When you outsource your warehousing needs, you partner with warehouses who specialize in receiving and shipping inventory, meaning you receive the best in technologies, warehouse management systems (WMS) and inventory practices. As such, you'll know your inventory is in good hands and things are being received and shipped efficiently.
They Provide Other Services You May Need
Logistics needs can change quickly based upon consumer demands and other variables, and when you partner with a third party logistics company, you know they'll be able to provide you the ancillary services you need, such as cross docking services.
You Improve Relations With Your Customers
Today, more so than ever before, customers expect to receive their shipments like yesterday. For some businesses, getting products to end customers on their expected timeframe can be a strenuous tasks. But when you partner with a public warehouse, they have the resources and personnel to meet customers' needs and determine the most efficient ways to ensure you match their timeline.
Outsourcing Warehouse Space Helps Your Property
Space is always at a premium for businesses as they work to determine the most efficient layouts and storage processes. By outsourcing your warehousing needs to third party logistics partner, you'll open up more space on your premises, further helping your operation.
If you're looking for a reliable third party logistics partner, here's why you should consider Affiliated Warehouse Companies. For more information, contact us at your convenience.