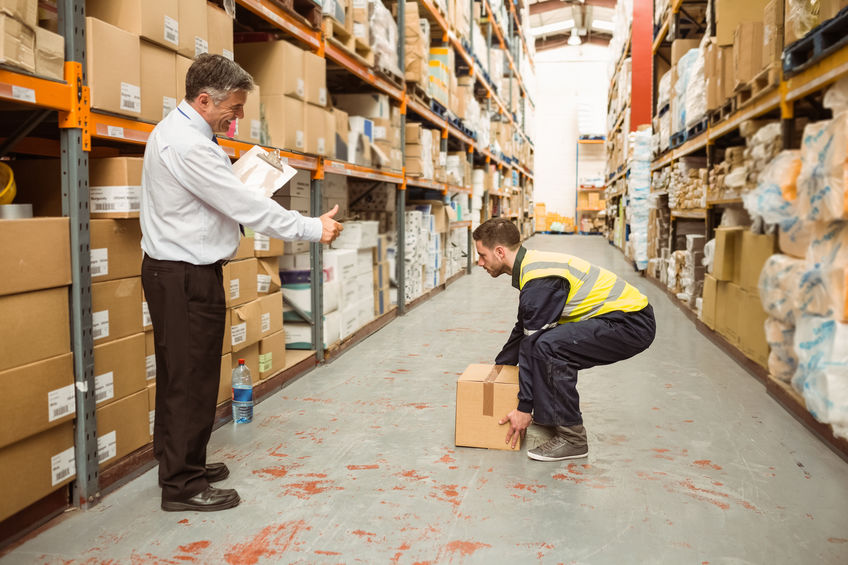 Amazon has been in the news a lot lately…but not for the reasons they would like. Per an OSHA report, serious injuries were nearly double the industry average at Amazon warehouses. Certainly, this is not a stat any warehouse wants to be a leader in.
Rather than pile on Amazon though, let's discuss what warehouses can do to make sure their employees avoid suffering a serious injury.
Foundational Protocols
The most critical aspect of warehousing safety is having protocols in place and making sure everyone is always following them. You must stick to the protocols and not create exceptions or shortcuts that could lead to someone becoming seriously injured. Culture is a corporate buzzword that might be overplayed, but it does matter, and having a culture of safety first in your warehouse is a surefire way to reduce the chances of someone being hurt.
Educational Resources
Next, you should have resources available for employees to see and read that serves as a constant reminder of what is allowed under your protocols and workers should avoid. Most people are visual leaners, so having images, signs and outlines of procedures will help reinforce your foundational protocols.
Certifications
What's more, you should reward employees who are willing to become certified in things such as safety training and First Aid courses. The more employees on staff who know how to prevent accidents and help in case one occurs are invaluable when it comes to keeping everyone safe.
Put Things Where They Belong
Lastly, organized and clean warehouses will limit the chances of a serious accident from happening. Clean warehouses can tell when something is amiss or hazardous materials are not stored where they should be. Keeping things clean and organized will help your warehouse in more ways than one.
Whether you're looking for a third party logistics partner or you're looking for reliable warehousing in North America, learn how Affiliated Warehouse Companies can help.