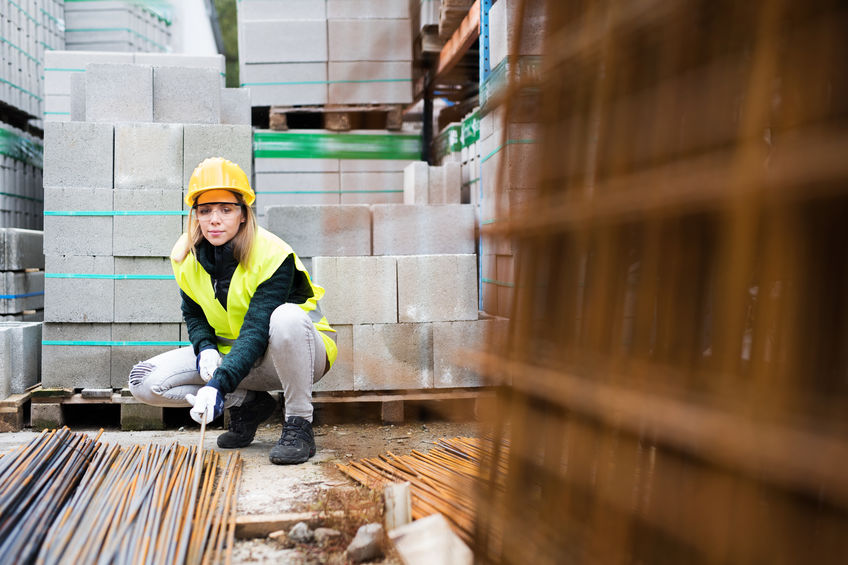 There's a warehousing "trend" that's going around in logistics' circles that says more warehouses are being built with an emphasis on smaller warehouses being built in urban areas. Is there any truth to that rumor or is it actually a myth?
Thanks to the growth of online sales there are more and more products being delivered to people's homes. And retailers seemingly want to deliver goods as quickly as possible to their customers' homes. So, does that mean warehousing is meeting these demands? How much has warehousing actually grown in recent years?
A real estate services and property investment strategies company called JLL has shared some data that says warehousing space by year went from 12 billion square feet in 2010 to 12.4 billion in 2015. And by 2020? Apparently, the number grew to 13.6 billion square feet. What about the compound annual growth rate (CAGR)? From 2010 to 2020 it's 1.3% and from 2015 to 2020 it's 1.8%. With that in mind, warehousing space is growing… but not fast enough to call it a "trend."
According to JLL's data, there were 180,071 warehouses in 2010 and 188,458 in 2020. If you take this data and correspond it to the CAGR, it's only .5%. That growth is less than the rate of growth of the economy such that you could call warehousing "negative growth."
How about size? The average size of a warehouse these days is much larger than just ten years ago. In 2010, the average size was 138,266 square feet whereas today it's 218,281 square feet. So, the reality is that there's not really a trend toward smaller urban area warehouses; It is true, however, that warehouses that are being built are being built bigger than ever.
Granted, the JLL data isn't perfect– but it does give us a general idea of how warehousing is doing, overall.
If you're in the market for dependable warehousing solutions, then contact Affiliated Warehouse Companies today.