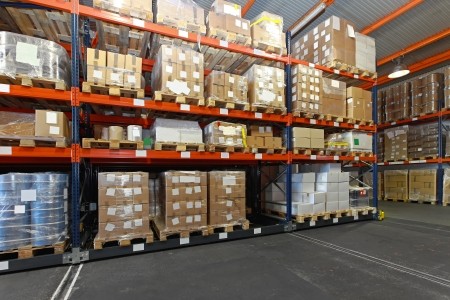 The COVID-19 pandemic has forced businesses in all trades to rethink their operations, including those of us in the warehousing industry. Perhaps now more than ever before, warehouses are seeing the benefits of being lean.
Lean warehousing means prioritizing the things that provide the most value to you operations, and eliminating things that do not provide a great ROI, but do drain resources. Thanks to new rules with social distancing and other challenges created by the pandemic, warehouses are learning to do more with less, especially when it comes to manhours. As such, now is a great time to implement lean warehousing practices and prioritizing what needs to be done.
The Benefits of Lean Warehousing
Lean warehousing not only helps warehouses prioritize things, it also assists in many other areas, including the following:
• It helps reduces overall expenses
• It allows warehouse to better deal with fluctuating supply chains and consumer demands during the pandemic
• It helps alleviate the growing cost of labor
• It helps warehouses stay better organized
• It helps optimize your space to make sure you're using everything strategically
How to Implement Lean Warehousing Practices
• Create rules for using equipment-such as never driving an empty forklift
• Having a system in place for defective items
• Having a system in place to avoid having too much or too little inventory of certain SKUs
• Talking to employees about how the group can improve operations
• Storing needed items and getting rid of items that take up space
• Strategically organizing things so workers and equipment can move freely to get work done
Those are just some examples of the advantages of lean warehouse.
And when you're in the market for reliable warehousing services, learn how Affiliated Warehouse Companies can help.