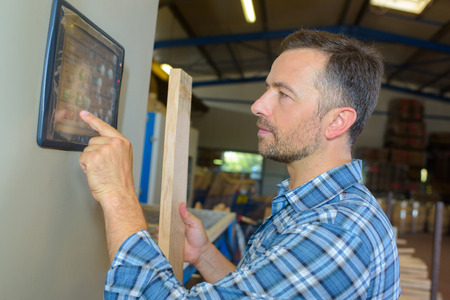 If you're selling things online, then you need to get your orders to your customers. You'll probably want to choose an e-commerce fulfillment center to take care of that work.
What are some things to consider when choosing an e-commerce fulfillment center?
Shipping Needs
First, you should care about shipping speeds. Customers want their items quicker than ever– it's not that unusual to order something online and receive it within a day or two at their home or office. If Amazon can offer two-day shipping, and that becomes "the norm," then you want to work with a fulfillment center that's going to offer the fastest shipping speeds possible. If a center is efficient and effective, then they can get orders out quickly.
Location
Next, consider the location of fulfillment centers. You'd want them to be located close to customers, right? If you sold lots of items to people in Seattle, you wouldn't want your fulfillment center to be in New York City, and vice versa.
Software
Also, you want to choose an e-commerce fulfillment center that uses order fulfillment software that's easy to implement and can integrate with platforms and apps you're already using. Additionally, if the center can provide branding options, that'll help your company stand out– it's better to get a package with your brand's graphics on it than just a plain package, right? Speaking of packaging, choose a fulfillment center that offers a wide variety of packaging options.
Returns
Finally, what if there are returns? You want an e-commerce fulfillment center to take good care of any and all returns.
Do you need help finding an e-commerce fulfillment center in North America? Affiliated Warehouse Companies can help you find the right one for you and your products! Please call 732-739-2323 and ask for a free "quote." You can also fill out our "online quote" form, here.