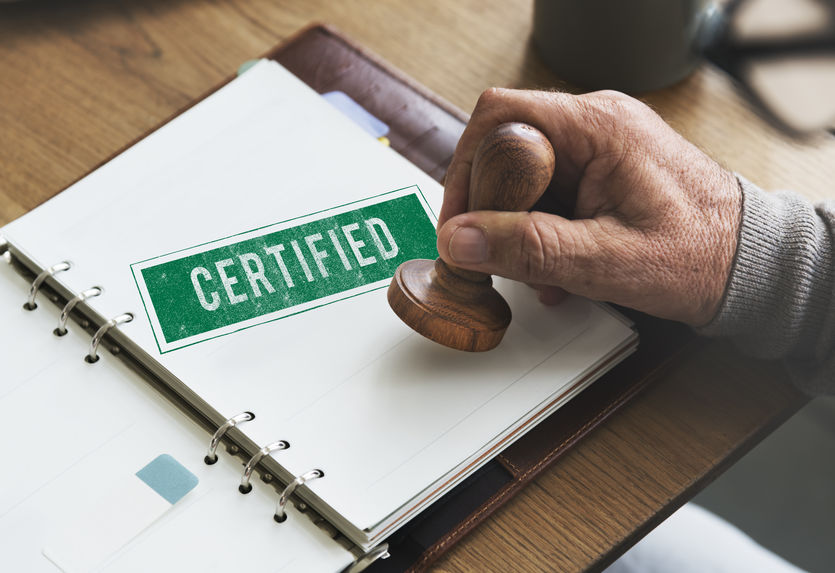 Affiliated Warehouse Companies has built its reputation as trusted third-party logistics partners for businesses throughout North America. We go above and beyond to make sure products entrusted with our warehousing partners are safe; we make sure each warehouse we work with is clean, able to receive and export products on time, and have trustworthy workers handling your products with care.
This commitment to excellence is why we are AIB certified.
American Institute of Banking
You may be wondering, what's this AIB all about? AIB stands for the American Institute of Baking, but don't let the name mislead you. It's not all about pastries and sourdough! This body provides globally recognized certifications for food safety and product quality. It's like having the "Good Housekeeping Seal of Approval," but for food safety in warehouses.
This organization trains and certifies 3PLs as have sound processes for food safety, avoiding recalls and ensuring food is stored cleanly, properly and safely. They help design and develop programs that ensures food isn't bother by pests and leaves the facility just as safe as it entered.
Certainly, all warehouses are under strict regulations from myriad governmental agencies. However, an AIB certification provides that extra peace of mind that a third-party logistics company is going above and beyond to guarantee food is being handled with the utmost care. When you choose a logistics company armed with an AIB Certification, you're not just opting for a service. You're choosing a partner who understands that the safety of your goods is a priority, not just an afterthought.
Affiliated Warehouse Companies specializes in matching customers with the right public warehouse and contract warehouse for their needs. As such, if you're looking for a logistics partner who understands the value of an AIB certification, reach out to us to learn more about how we can help. Top of Form