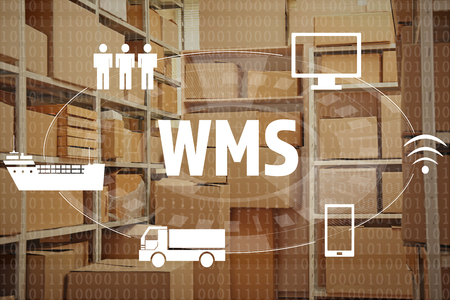 Without question, the demands customers place on warehouses are more complex and urgent than they ever have been before. Perhaps it was never easy to manage a warehouse, but it's inarguable it's more difficult to do so today, especially with delivery time expectations nearing "out of control" territory.
As such, it's vital warehouses have a warehouse management system that makes lives easier. Here are examples of the value your warehouse management system should provide:
A Modern Warehouse Management System Should Increase Space
Real estate is important in any business, and especially so within a warehouse. It's vital for warehouses to have the necessary space they need, and more importantly, that their space is being strategically used to improve efficiency and ensure items are picked and grouped in their most optimal spots.
It Should Help Meet Your Customers Every Changing Needs
In modern times, it's essential warehouses are flexible for their customers because the services they need or the volume they need them in could change rapidly. As such, warehouses need to have a WMS in place that can help project customer demand, automatically replenish items for them or use other data to help improve the overall customer experience.
It Should Help a Warehouses Overall Bottom Line
Data and technology is working best for businesses when it's increasing efficiency and helping augment your bottom line. A quality warehouse management system will help improve the logistics of your operations and find areas where you're succeeding and where you're performing well. Overall, it helps create a clearer picture of how things are going, which helps you make better business decisions.
When you're looking for reliable warehouses with trusty a trusty WMS in place, Affiliated Warehouse Companies can help you the entire way. For more information, contact us today.