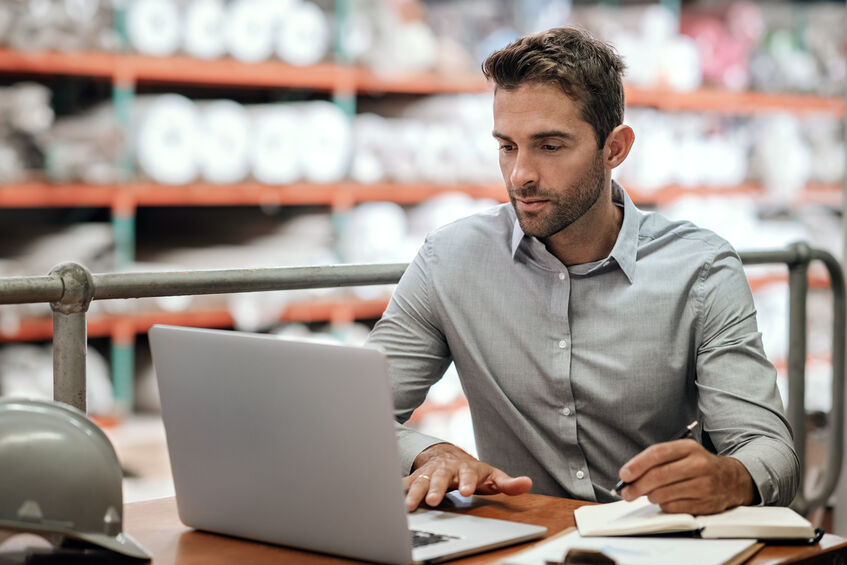 Why does it seem like more warehouses are specializing in e-commerce fulfillment these days? Well, more and more people are buying things online and expecting them to be delivered to their home or office. In 2019, for instance, e-commerce contributed some $190 billion to the economy, and, as you'd expect, it just keeps growing year after year. Retail shops are closing in favor of companies moving totally online to sell their products.
Consumer Habits
Warehouses have had to adapt to the new way people shop for things. A couple decades ago, warehouses shipped items almost exclusively to retail stores, right? People would physically go to stores and buy items there. But today, thanks to handheld smartphones and more, shopping is at most people's fingertips as they browse goods for sale on a screen and "checkout" online using their credit card or online payment options like Paypal.
Warehouses have become fulfillment centers catering to customers who buy things online. Yes, they still ship things to retail stores, but they also send stuff directly to buyers, at their homes or offices.
Convenience
Warehouses specializing in e-commerce fulfillment handle storage, packing and shipping, making sure customers get what they paid for, and get it in a timely manner. With nearly 25% of the world's almost 8 billion people shopping online, you can imagine this is quite a feat to accomplish! Meanwhile, many companies would rather utilize available warehouses than have to own/create their own fulfillment centers. If you're a company that's literally working from a computer out of your basement or garage, for instance, it totally makes sense to connect with a warehouse that can handle all the "dirty work" for you, in order to help make your business successful.
Of course you want to hook up with a warehouse that's a good fit for your company– who you are, what you sell, and your customers. Therefore, get some help finding the right connections– Affiliated Warehouse Companies helps you find warehousing across North America! Just call 732-739-2323 or get an online quote, here.