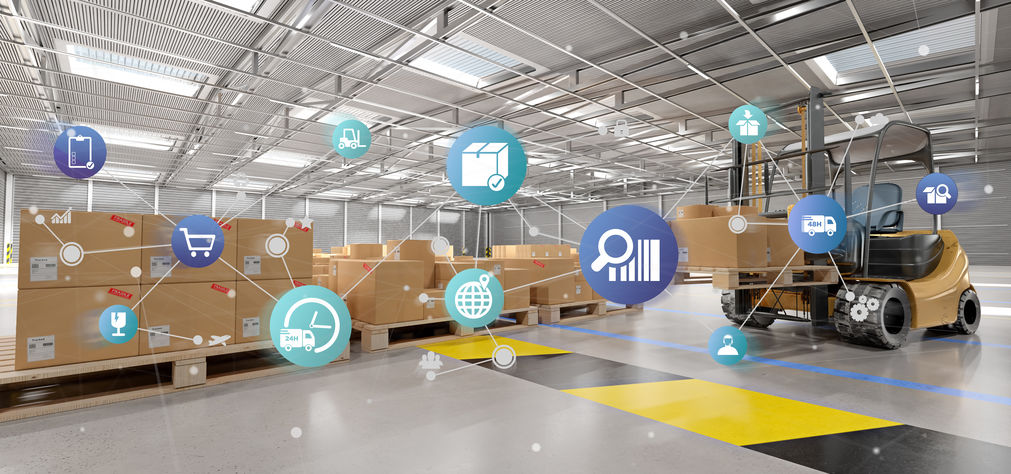 As much now than perhaps ever before, Americans and the world are learning about the importance of the logistics supply chain as it relates to the economy and ensuring people near and far get the things they need. The COVID-19 Pandemic has shown that any disruptions to the logistics supply chain can cause major, complex issues.
Of course, warehouses are a key component of the logistics supply chain. Here's why.
The Importance of Warehouses in the Logistics Supply Chain
• Warehouses manage the inventory of goods and serve as sort of a middleman between businesses and manufacturers and customers. What's more, warehouses help ensure demand is met in environments that can change rapidly, as we've learned the past few months with hand sanitizer, toilet paper and other items that have been high in demand in throughout the pandemic.
• Warehouses reduce transportation costs. By providing a central location, warehouses minimize the amount of money businesses have to spend on transportation as they ship goods from the production processes to where they're needed most.
• Warehouses provide ancillary services all under one roof, including cross-docking, consolation and mixing and maxing of products, helping to make the logistics of the supply chain more efficient.
• Warehouses provide better customer service for all involved. For better or worse, customers, especially online shoppers, expect to receive their products nearly instantly; having well run warehouses within the logistics supply chain helps ensure customers obtain their products quicker, which makes everyone happier and simplifies their lives.
Those are just a few of the many reasons that show why warehouses are an essential part of the logistics supply chain. If you're looking for warehousing services, Affiliated Warehouse Companies can help you find the option you need throughout North America.